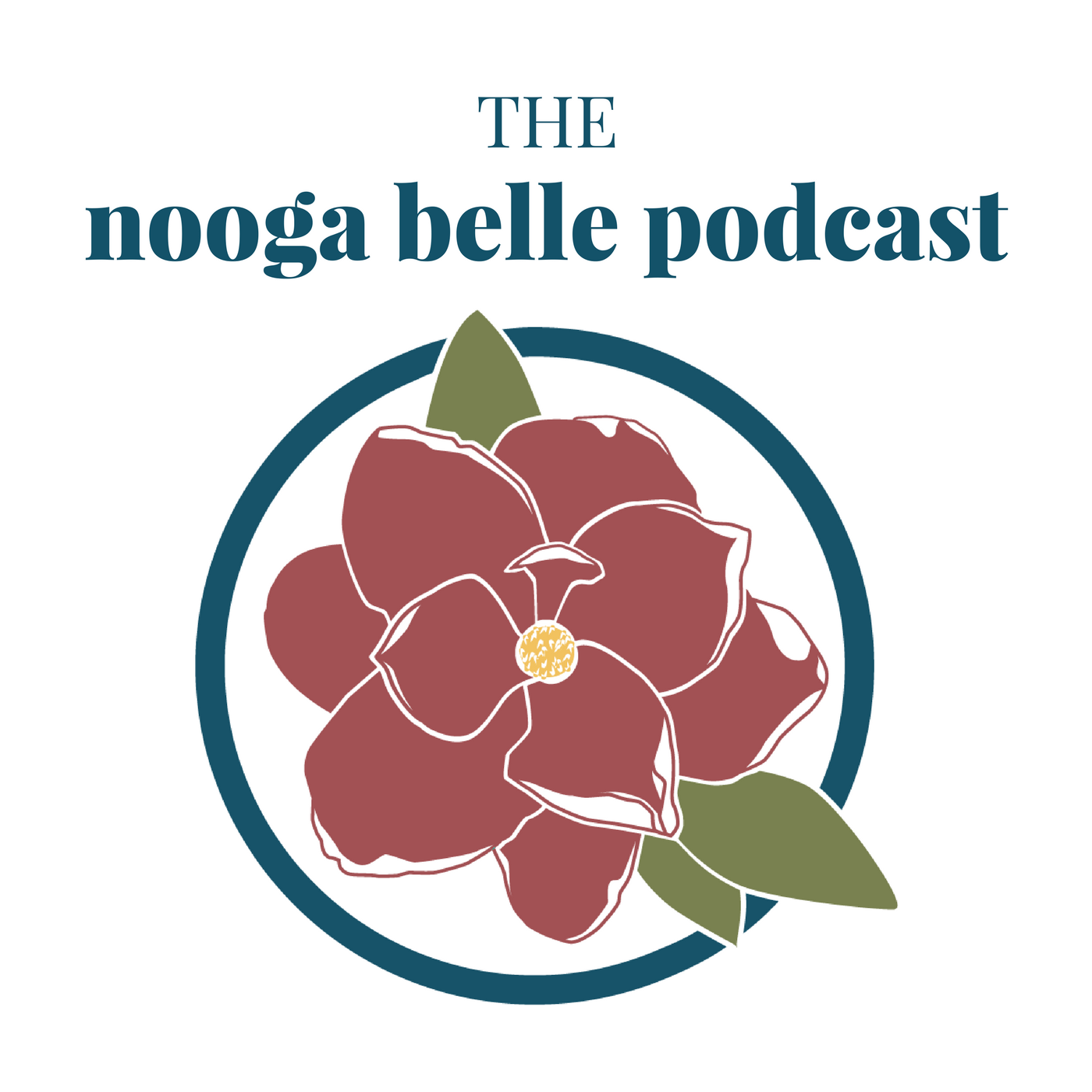 This week, I'm joined by Maggie Tate, SaraJane Gates, and William Glass—three wonderful people, all of whom I became friends with via social media when we all moved to Chattanooga from other places. In this episode, we share where we came from, why we ended up in Chattanooga, why Texas (and south Florida) is basically another country, and most importantly, Southern road rage and why Die Hard is a Christmas movie.
Thanks so much for listening, y'all! Find us online here:
Follow William on Twitter and Instagram @williamlglass.
Follow Maggie on Instagram @tatemaggie AND @thecamphouse.
Follow SaraJane on Instagram @legitsarajane AND @sipseechatt.
Follow Kate on Instagram @hellokaterobertson AND @thenoogabelle, and on Twitter at @kate3robertson.